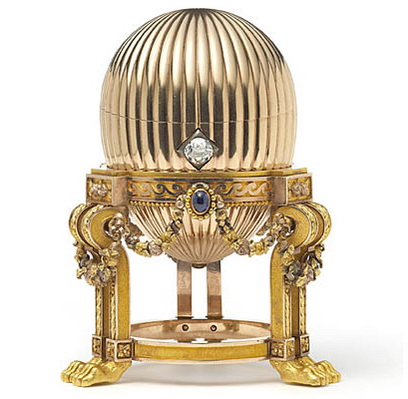 Thank You for making it all the way through a pictorial history of INTEXcables. It's been a wild ride so far and we've only just begun.
As a show of our appreciation, we invite you to purchase your first INTEXcable at 50% off by using the coupon code "EGG15" in the appropriate location on the webstore site.
We hope you enjoy your new cable for a long time to come and will come back to check out our other audio cabling products. INTEXcables - When 1 cable is all your career will ever need.