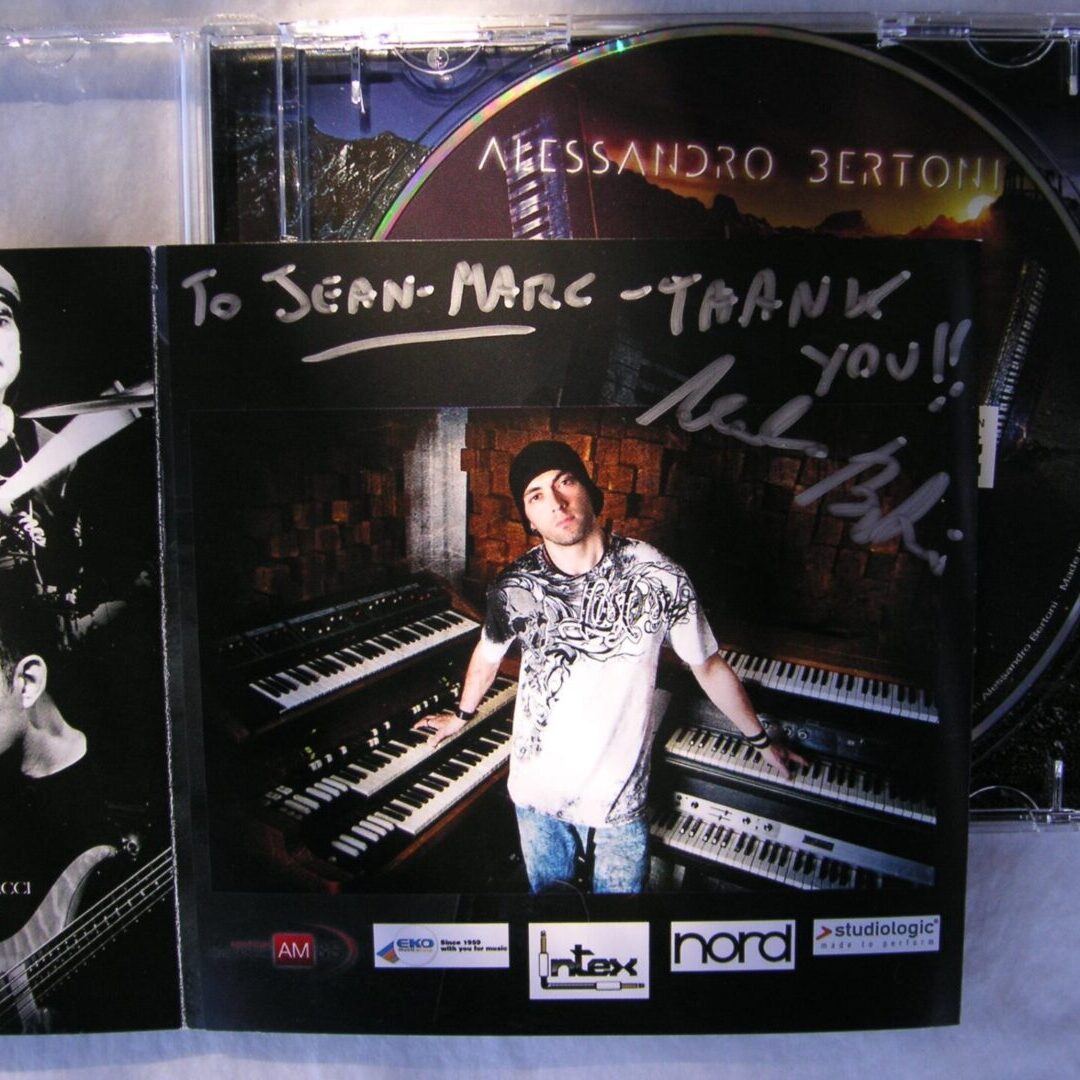 An Experienced Manufacturer of Professional-Grade Music Cables
We started at a time when engineers were leaving the big corporations (see the history of StorageTek) and opening companies of their own because they were tired of being rebuffed by their employers for their new product ideas. We left our senior tech jobs building satellites for Ball Bros in the Boulder Valley and started a company offering hand-built PCAs (Printed Circuit Assemblies) to these maverick companies.
We hand stuffed and hand soldered every PCA that went out the door, and soon the word of our quality spread throughout the valley. Soon, the audio production people came to us to build custom snakes, and after them, the studio people asked us to apply our build quality to create the next generation of recording studios. It was during this time that we saw a need for quality guitar cords so we experimented a bunch and after a while, INTEXcables was born. It was the year 1976.
Front Range in the burgeoning music industry
We built cables for a great number of musicians up and down the Front Range in the burgeoning music industry. We opened up marketplaces in Boulder, Denver, and New York City. We installed nightclubs and music venues, wired both stationary and mobile recording studios, built a fair number of custom cables and worked the stage for every major concert from Folsom Field in Boulder to Mile High Stadium in Denver to Red Rocks Amphitheater in Evergreen.
With the advent of surface mount components and pick and place machines, hand-soldered PCAs became obsolete and the inevitable end came. Jump ahead to the present day and we are still building studios, not the analog studios of days past but high-end broadcast and video production studios. We have also expanded our product line manufacturing cables with right-angle connectors, speaker cables with 1/4" and SpeakOn connectors, wireless transmitter cables with both 3.5mm and TA4f mini XLR connectors, pedalboard cables to connect the ever-growing array of pedal electronics, and balanced cables of all configurations.
And yes, we still manufacture custom cables to connect 2 pieces of gear you just can't live without. Our penchant for building handmade goods will continue as long as there is still a need, and we don't see that ending any time soon.
INTEXcables would like to thank Richard A. Arnold and George Sweeney; without whom this journey would not be possible. Aquarian Services lives on!